Connect Turbo
Hotspot
Private Mobility Everywhere
Order Now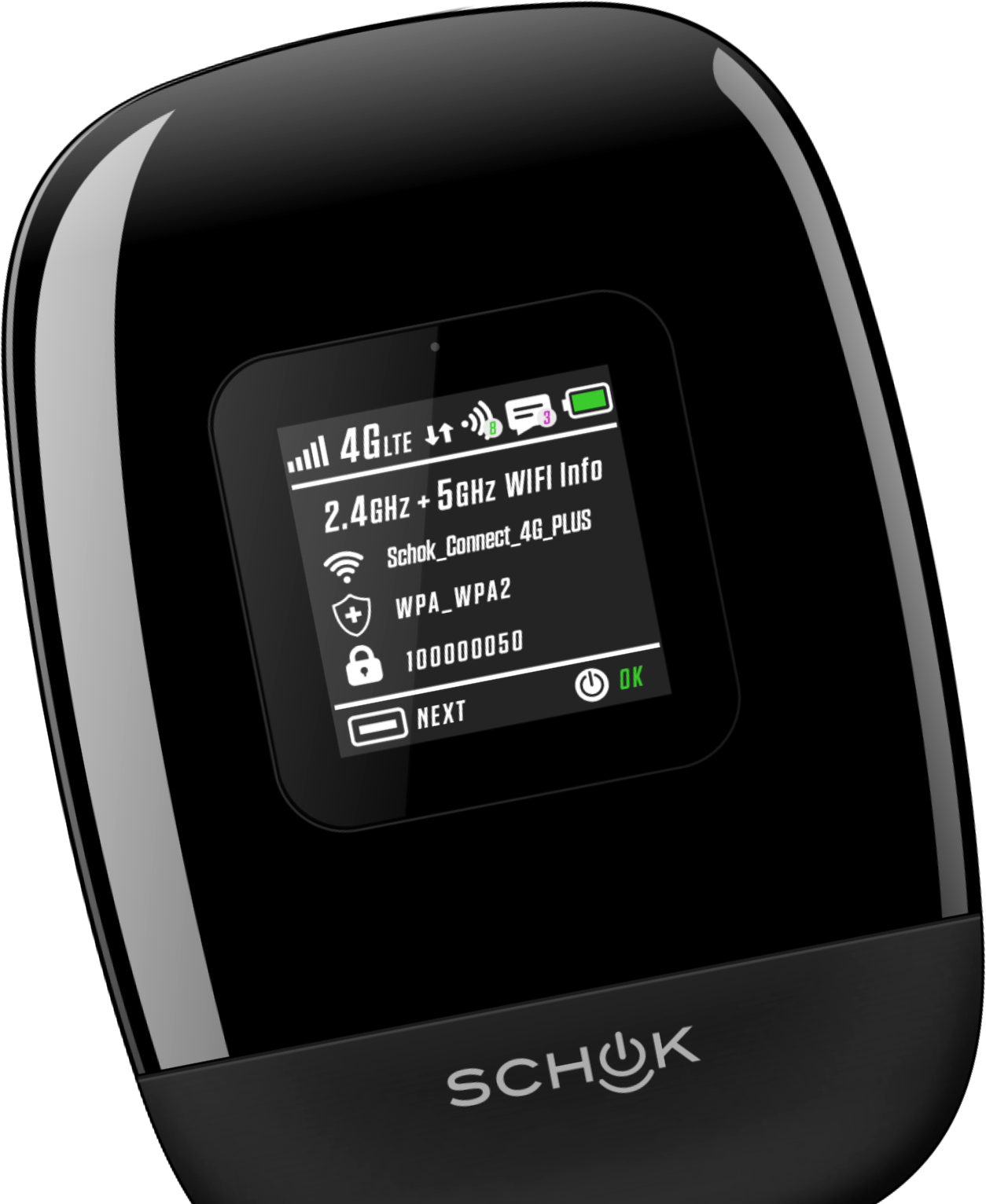 Thanks to a powerful CAT 12 modem and four carrier aggregation configuration, the Connect Turbo is faster than most of the mobile hotspots in its class.
Get the Connect Turbo Now
Quick & Convenient Connectivity, Anywhere
The most aggressively priced mobile hotspot on the market
The Schok Connect Turbo Hotspot is ready to connect you with the world. Take it everywhere as part of your on-the-go lifestyle.
Use it on business trips, to keep the kids entertained on long car trips, to stream high-definition movies, for video conference calls, and more.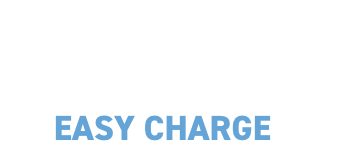 What's Included
The Schok Connect Turbo comes with the following accessories: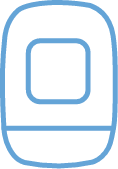 Schok Turbo Connect
Hotspot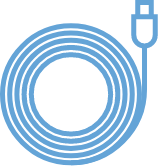 Premium Extra Long
USB Type-C™ Cable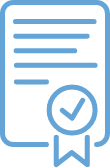 One Year Warranty
(opt ext-warranty)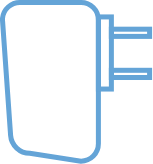 Wall
Charger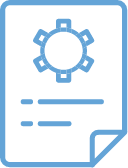 Quick
User Manual
Schok Connect Turbo is Faster than Other Hotspots
Super-fast, 4G LTE Cat 12, 4CA mobile hotspot
Four carrier aggregation merging three wireless bands for faster download speeds*
1.44" QQVGA 128 x 128 front display
Big 4,000mAh rechargeable, removable lithium battery
Advanced network configuration via a web browser user interface
Watch full high-definition streaming or enjoy long video conferences*
USB Type-C™ connector for easier charging
Compatible ONLY with the Verizon network*
UNLOCKED. No need to sign a long-term contract
Compatible with any activated Verizon SIM card (Prepaid or Postpaid)
Nano-SIM card slot
Cellular Antennas
4 (4x4 MIMO)
Dual-Band WiFi
2.4 and 5GHz
WiFi Antennas
2 (2x2 MIMO)
SIM Card Slot
1 Slot (Nano - 4FF)
Display
1.44" QQVGA 128 x 128
Bands LTE
2, 4, 5, 13, 66
Compatible only with
Verizon & its MVNO's
Dimensions
38.58 x 27 x 7.87
*Four carrier aggregation (4CA) and download and upload speeds are dependent on many factors, such as network capacity, terrain, proximity to buildings, foliage, and weather.
*Nano SIM Card not included
*The Schok ConnectTurbo HotSpot is only compatible with the Verizon variants of the MVNOs shown below
Connected by

& Compatible MVNOs