Introducing the
Freedom
Turbo XL
Experience the Freedom for Yourself.
The first 1,000 units sold will come with a free, ultimate accessories bundle! Click "Order Now" for more details!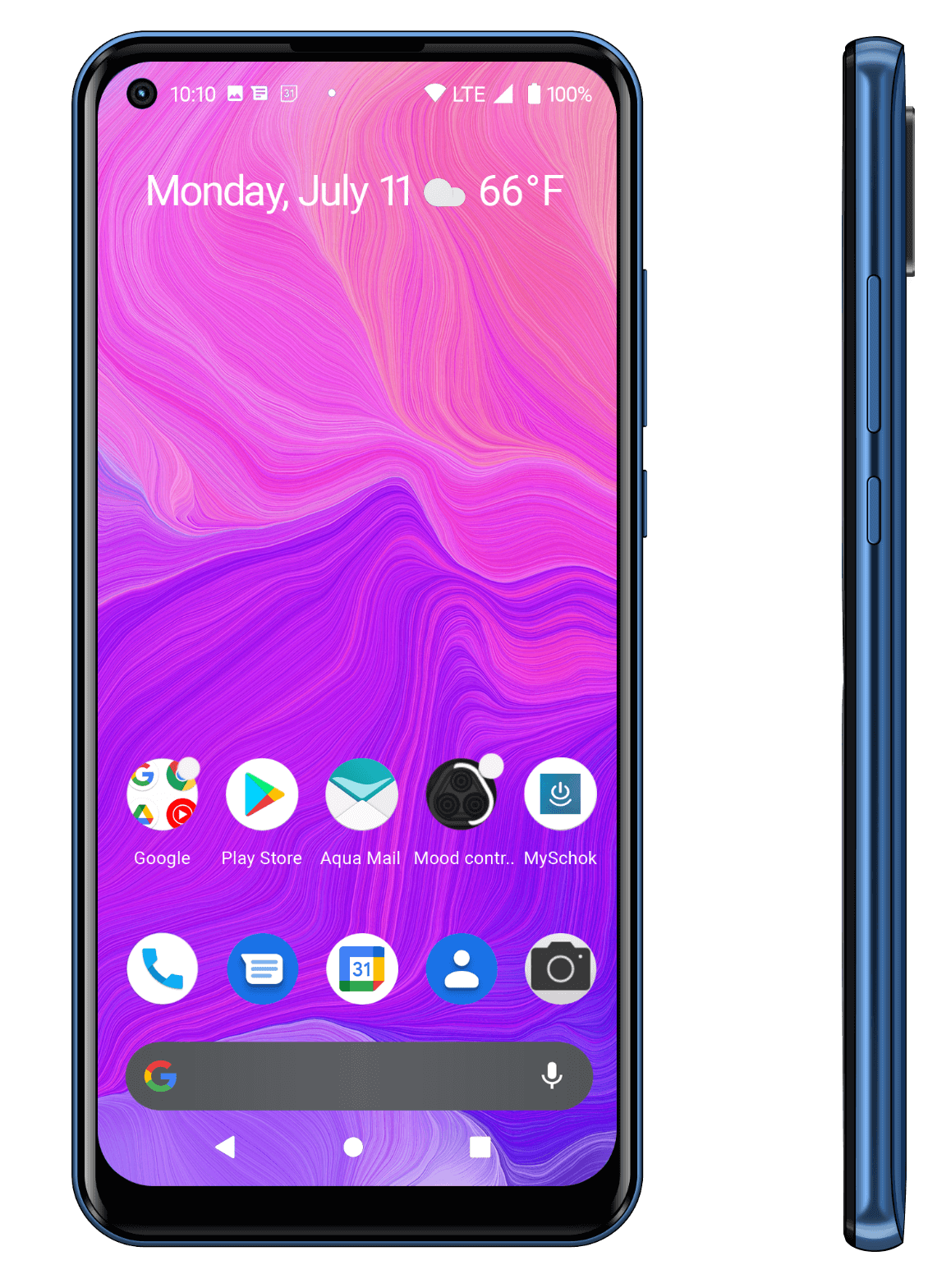 Unlimited Potential.
In addition to a 1-year warranty, the Freedom Turbo XL comes with:
6.53" full high-definition plus display (1080x2248 FHD+)
Glass front and back for a high-quality look and feel
Patented AI 48MP + 16MP Wide + 2MP Macro camera module surrounded by an RGB notification light
Finely tuned 24MP front camera
11nm Octa-Core Qualcomm® Snapdragon™ 665 Mobile platform
Third-generation Qualcomm® AI engine
Custom game code and engine optimizations
Faster storage and running memory than the competition
Mood control feature with a customizable RGB halo color effect
4,000mAh battery
Sonarworks© industry-leading sound personalization technology, SoundID
Netflix certified
Fast charging
Wireless charging
Android 10
NFC
Infrared blaster
TV-OUT functionality
Advanced AI diagnostic software (MySchok)
Unlocked with AT&T, T-Mobile, Cricket, TRACFONE, Net10, Simple Mobile, and H2O Wireless carriers
Warranty Valid Inside the U.S. Only
Maximize your Schok freedom turbo XL listening experience"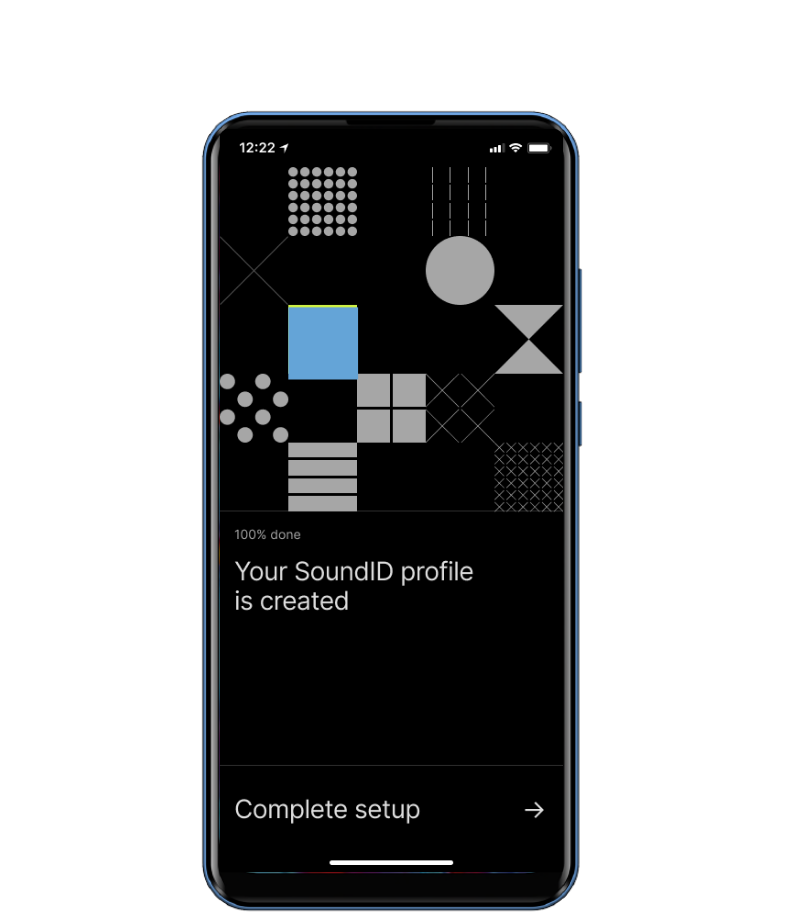 Experience personalized audio with a free SoundID app
Sound Perfected for you
Tailor sound to match your personal taste and make fine-tuned adjustments for your hearing with a quick in-app test. Test creates your personal sound profile that is as unique as your fingerprint
Personalization done right
The only personalized sound technology that's based on sound that artists heard in the studio.
Tech endorsed by Pros
The industry-leading tech used to record your favorite artists like Lady Gaga, Kanye West, Madonna, Rihanna, The Killers, Adele, Coldplay and more in over 70,000 pro recording studios.
Patented data-driven tech
Based on the largest research conducted on consumer sound preference.
Compatible With These Networks and MVNOs