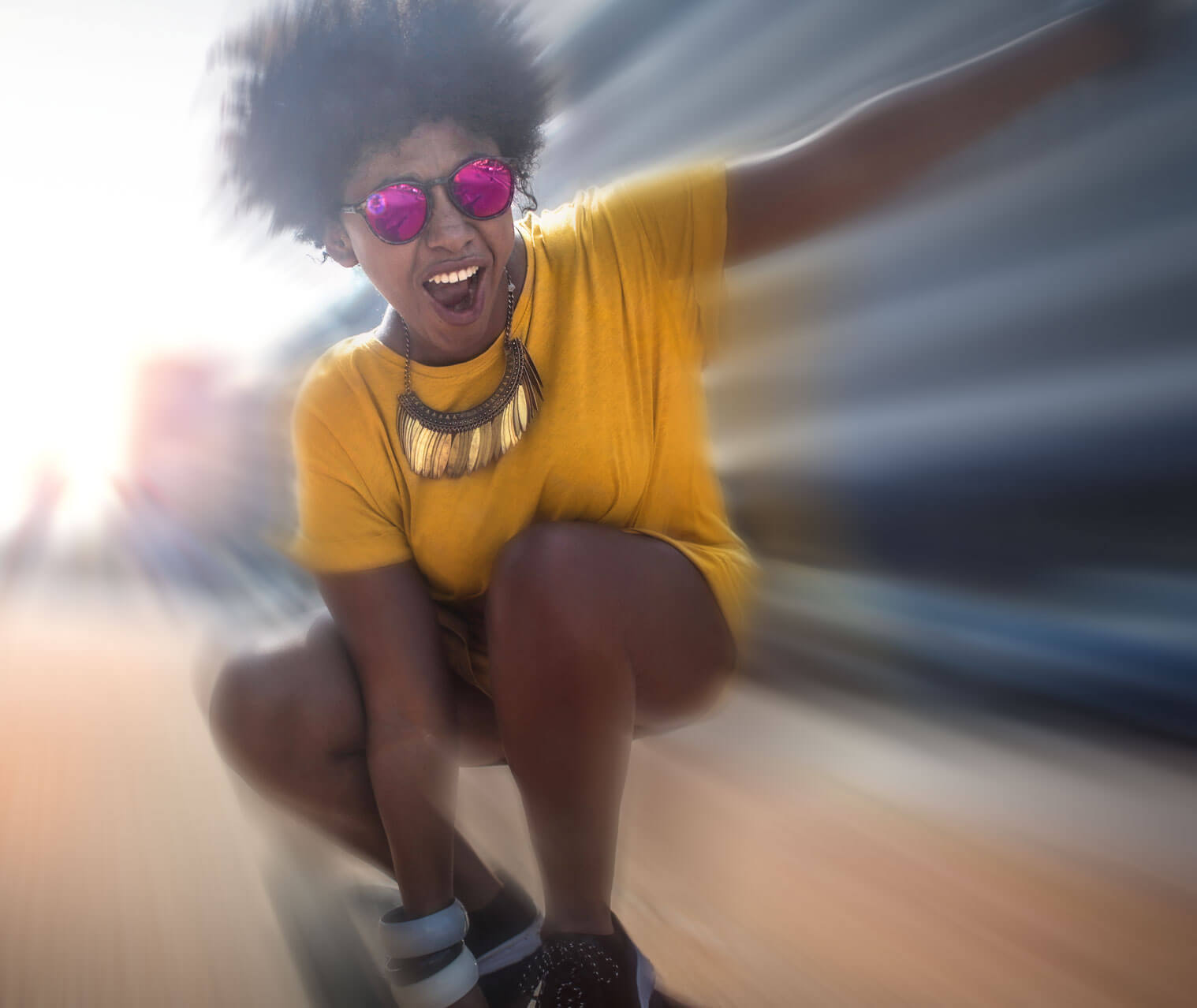 Who is Schok?
Schok is an American company that began its commercial activities in 2016. We are revolutionizing the entry and mid-segment smartphone market by delivering best-in-class devices with proprietary AI software and services that improve our consumers' lives.
Who owns Schok?
Schok is a private company owned by partners who share a passion for technology and the mission to close the acquisition price gap for premium devices.
Where is Schok based?
Schok is an American company incorporated in Delaware, USA. Its headquarters are based in Frisco, Texas, 10 miles north of the city of Dallas.
Schok's Core Values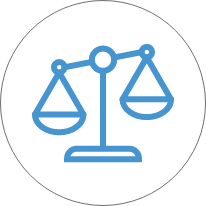 Ethical Practices
At Schok, we believe conducting business with integrity, having an unwavering commitment to ethics and privacy, and functioning as good corporate citizens will lead to a more robust company, superior customer satisfaction, and products that will be loved by millions.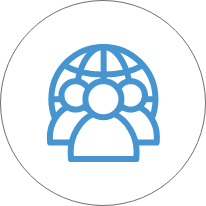 Global Diversity
Globalization demands the inclusion and collaboration of diverse cultures. At Schok, we see inclusion as a way to connect diverse perspectives that sparks new ideas, explores new possibilities, and taps into the power of our local and global partners, resulting in stronger relationships and better products.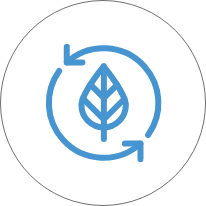 Environmental Sustainability
We have intentionally chosen to work with global partners who share our commitment to creating reliable devices with minimal carbon emissions. Additionally, we commit to maintaining R2 certification guidelines to verify safe downstream recycling of our products.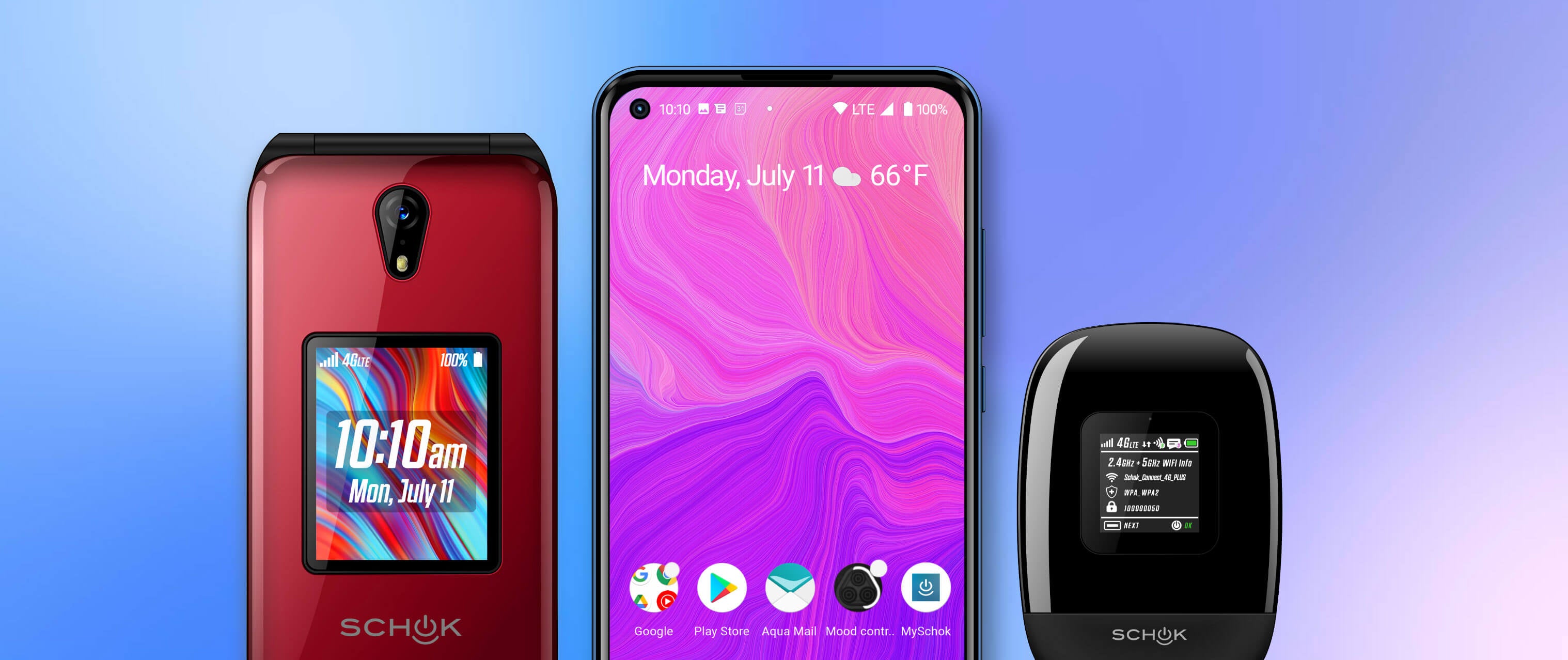 Team
Schok's leadership leads by example and does not believe in cutting corners to bring the best devices to our customers. We are committed to building a culture of compliance and transparency within an atmosphere of integrity.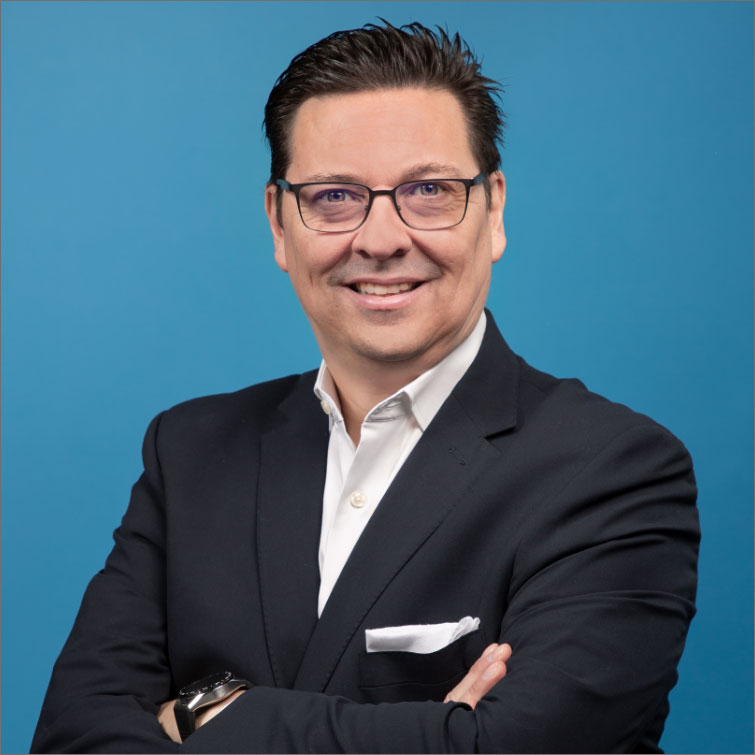 Sam Gutiérrez
Chairman & CEO
30 years of experience in mobile electronic technologies with strong knowledge in retail channels. For more than two decades, Sam has been devoted to the development, marketing, and sales of different consumer electronic devices. He is a consumer-focused, technology evangelist, and retail expert that has created and launched exciting products in different markets. His deep experience in mobile technologies, and solid understanding of the Asian ODM (original design manufacturer) ecosystem has enabled him to play a critical role in the launch and growth of Schok products. Sam passion for consumer satisfaction drives his commitment to bring to market a best-in-class smartphone portfolio that will disrupt the segments that Schok decides to compete.
Philip De la Vega
President & COO
Growth strategist, disruptor, and innovator with more than 25 years of experience with global 100 companies. Philip is a transformational executive who has led and scaled Fortune 100, as well as Private Equity companies, reaching billions of dollars in revenue. His extensive industry experience covers Mobile Technology, SaaS, On-line Education, and Consumer Electronics. He has managed hundreds of professionals in Sales, Marketing, Product development, Operations, and Finance. Most recently, he served as President of International Markets for an EdTech company, helping customers in their digital transformation journey. While at Nokia, he turned around and grew businesses to $800M, $1.2B and $3.5B. Prior to his general management and sales leadership responsibilities, he was division CFO for a $3.5B region covering over 20 markets.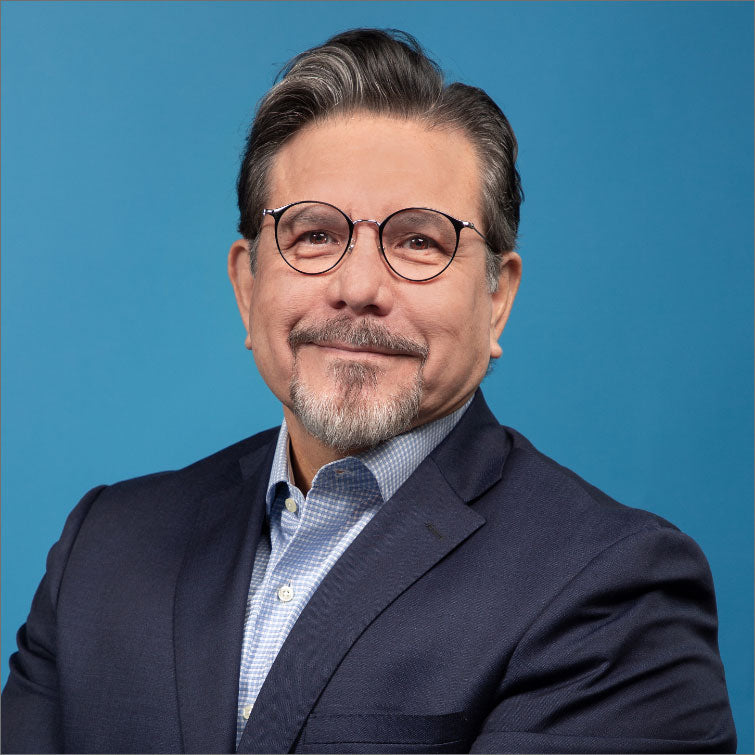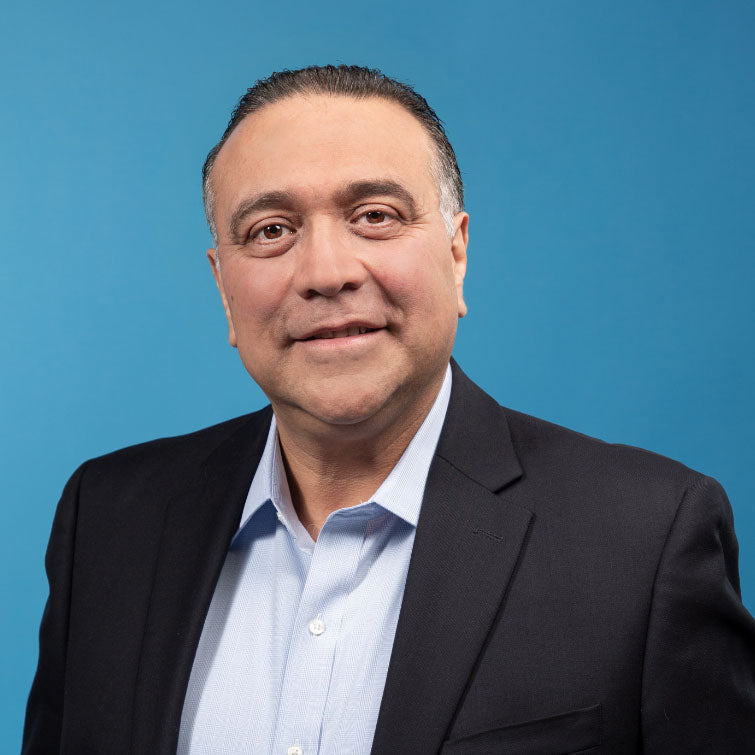 Jorge D. Azpe
Chief Financial Officer
Seasoned finance expert, 30+years in CPG & financial services. Jorge's experience includes corporate planning, regional and sales finance, and supply chain roles where he has been instrumental in providing strategic guidance to support profitable growth within the fast-moving CPG and financial services industries across the Americas, Middle East, Asia Pacific, and Spain. Held leadership positions with FEMSA, Cadbury Schweppes, Coca-Cola, Dr Pepper Snapple Group, and most recently MoneyGram International. Jorge's background in strategy, value-based management, business analytics, budget process, and project evaluation has contributed to his global view and approach of "thinking globally and acting locally."
Lee Ittner
Chief Sales Officer
Global Sales and business development executive. Over the last two decades Lee has delivered sales growth for global companies such as Vingroup, HTC, HP, BrightStar and Kyocera. Lee is well known in the telecomm industry and his passion for business development coupled with his creativity for strategic sales have fueled highgrowth within North American carriers. Most recently, Lee as SVP of North America enabled the entry of Vingroup ($14B Market cap) into the U.S, securing a multi-million dollar contract with one of the top three largest mobile carriers.